Solutions For Your
Digital Eco-system
Network requirements grow as your business and IT requirements grow. IT network is one of the cores of business planning. We provide Planning, Procurement, Setup, Security & Maintenance services for your digital eco-system
Solutions we offer
We provide best in class network services to all our clients.
Network planning & setup
Planning to set up a strong, robust, and secure network for your organization? We can help you design and implement the most efficient and secure network with the least cost. Our team holds expertise in designing HLD & LLD for all kinds of networks. We also provide procurement and installation services throughout India.
Network Security
Does your business actually require a network security service? With the growing internet and its dependencies, there are growing cases of cybercrime too. The entry point to any organization is its network, so, it cannot be skipped. Network security services help in protecting your business from outsiders.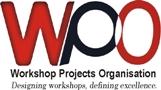 "The modular approach to resolving issues and bringing things on track digitally is a great thing we see in the team. Great going, keep up the good work."
Indian Railways - WPO, Patna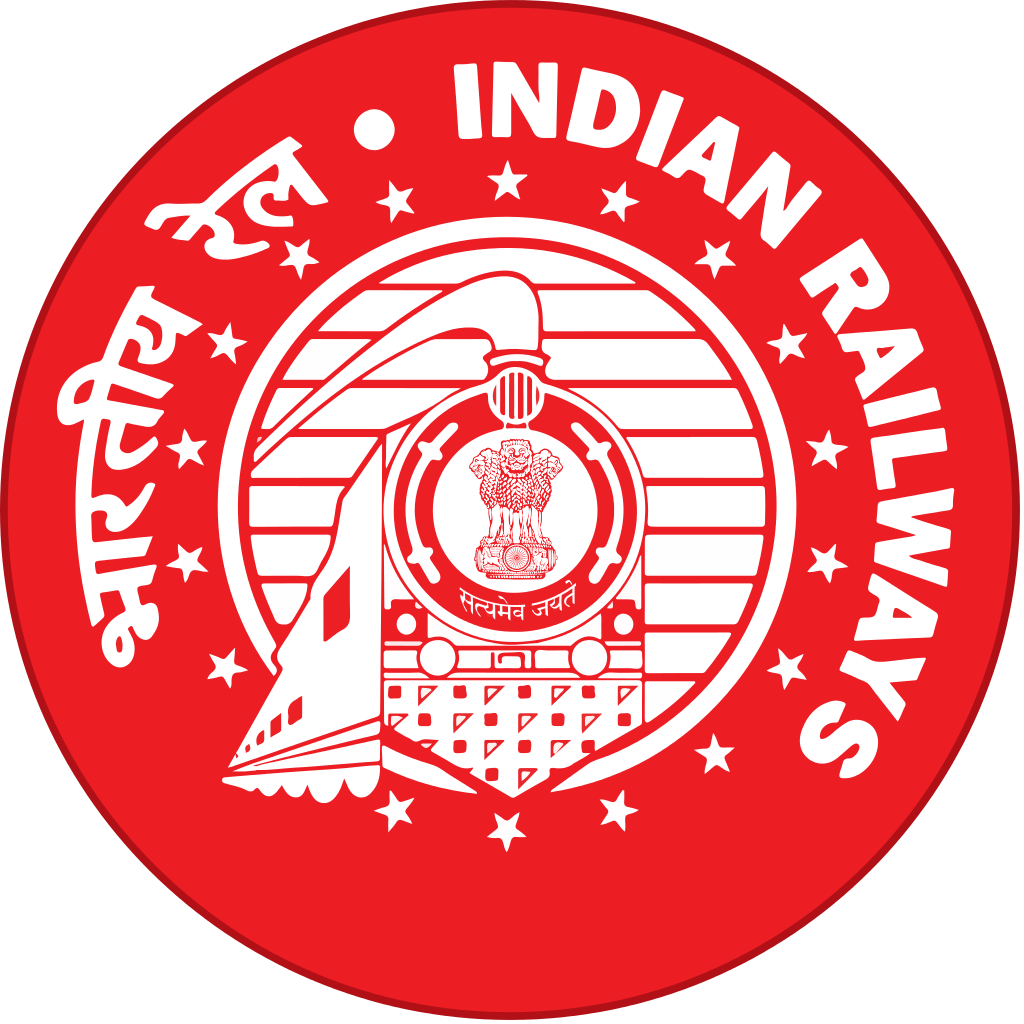 "The team has good knowledge in different fields of Computer Science. They have worked on software development and Network solutions for us and the entire work went smoothly. Highly recommended."
Indian Railways - RWP, Bela

"We have moved the entire accounting work of our cooperative society to the digital platform. It was not easy, as all our members are old age and work on pen & paper, and learning new things was tough, but VIKASH TECH did a great job. Highly appreciated"
BP&TCS
Interested?
Go ahead and get in touch with us.
Our team will be happy to work with you.